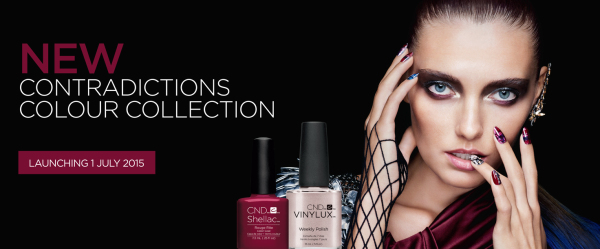 Creative Nail Design have launched there latest Colours, the new Conradictions Colour Collection. Lucious Colours now available at Perfect Touch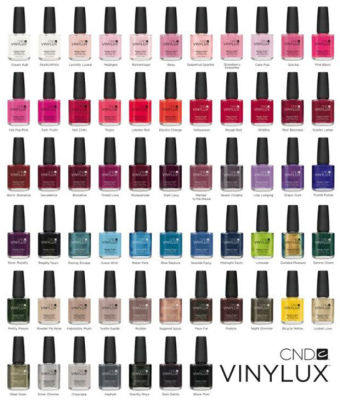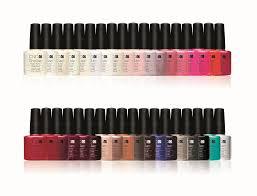 Our ever growing collection of colours  something to suit every occasion and everyones taste!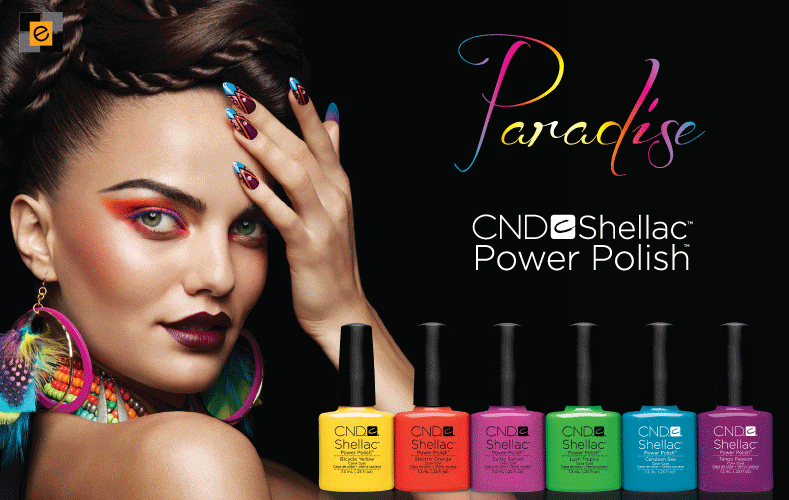 Perfect Summer Colour ever popular our range of Creative Nail design Shellacs and Vinylux, including the Paradise Collection, hot and bright colours, to show off your beautiful Nails.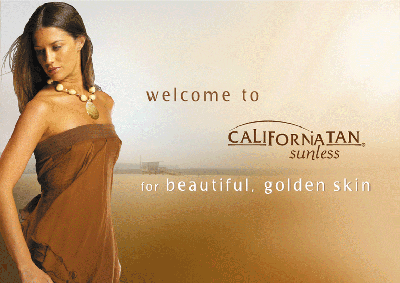 We are able to offer the sensational California Tan sunless Tanning spray Tan. Unlike many other brands the California Tan system gives you that golden look without streaks.